Let's look together the app development costs.
Often the customers we meet ask us if we can develop smartphone applications and how much costs a tailored one. The most logic answer is: absolutely yes!
We also deal with custom Android apps, but the real question is how much it costs. Looking in several stores (e.g. Play Store by Google) we can see that there are totally free apps. This could be confusing and could give awrong perception: you could think that developing a smartphone application has a low price and would be available to every budgets.
But the reality is diferent from what we can imagine. For example TTwitterifc", an alternative to Twitter, its whole development cost was about $250,000. After this consideration you can worry about pricing and make you want to give up, but let's go step by step.
The main questions which afect the price are:
Where will the app works? (Android, iOS, Windows, etc...)
On which kind of device? (tablet, smartphone, etc...)
On which OS version?
Custom graphic or not?
How many pages?
Input, output or either?
Need a server?
Would you interface it with social networks?
Need an e-commerce inside?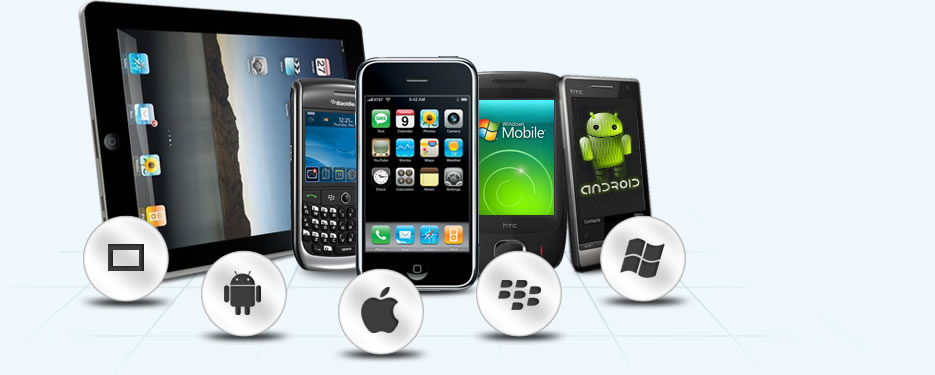 After this considerations we can defne an idea of the project price, but we can make a similarity: how much does a car costs?
Everybody answer that depends on the brand, model, etc... We can use this point of view for Mobile app development.
To make an approximate example we can say:
€ 2.000 to € 5.000 low-range application with standard graphics and without anyserver.
€ 5.000 to € 25.000 middle-range application with custom graphic and dedicated server; a nice product suitable for almost every purpose.
€ 25.000 to € 50.000 very high and professional level with maps, VR, or other advanced components. Includes custom graphics and input-output server interface.
More than € 50.000 top-range software that can manage more than 10.000 simultaneus users. Every single detail is highly customizable with every kind of dedicated servers.
Now I know you have understood that the app development is not so simple as it seems. Is also complicated make it runnable on every kind of environment.
For make is easier our company has developed this modus operandi:
In first meeting we defne all the requirements and make up an app sketch. On this step we have to revise the cost with 15% more or less from esteemed price.
In the next meeting we develop some projects for a deeper details treat and other changes.
Finally we can start the new application development.